PRESIDENT: Theo Morsink.
Tel: 0402 224 563
email: theo@suns.org.au

SECRETARY: - Yip Khuen Whye
Tel: 0438 883 500
email: ykwhye@yahoo.com.sg

PUBLIC OFFICER: Theo Morsink

via whatsapp groups:
Instant notifications of SUNS activities
and announcements are available from
SUNS whatsapp groups.

Please message Leong @0416 113 155
to be included in the groups.


Committee Members 2020

President: Theo Morsink
Public Officer: Theo Morsink
Vice President: Leong Tho
Secretary: Yip Khuen Whye
Treasurer: Franci Morsink

Committee Members:
Geoff Barrett
Jeff Wright
James Wang
Lou Vaccari
Viyada Gow

COACH:

James Wang
Tel: 0406 691 196
email: jameswang1001@hotmail.com



suns.org.au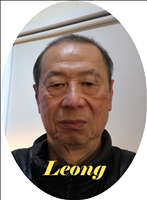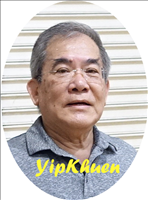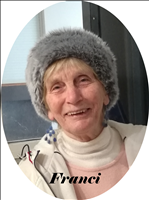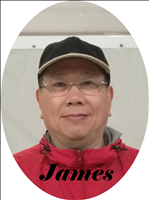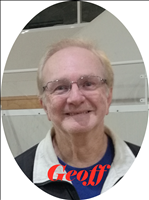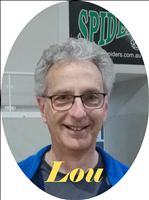 *****************************